This week's podcast for The Washington State Indivisible Podcast is about how to get to universal healthcare coverage in Washington State. The interview is with one of the lead sponsors of legislation aimed at finding the right path forward.
Senator Emily Randall is a first-year senator representing the 26th district, and we talk with her about Senate Bill 5822, which will investigate how to get every Washingtonian covered.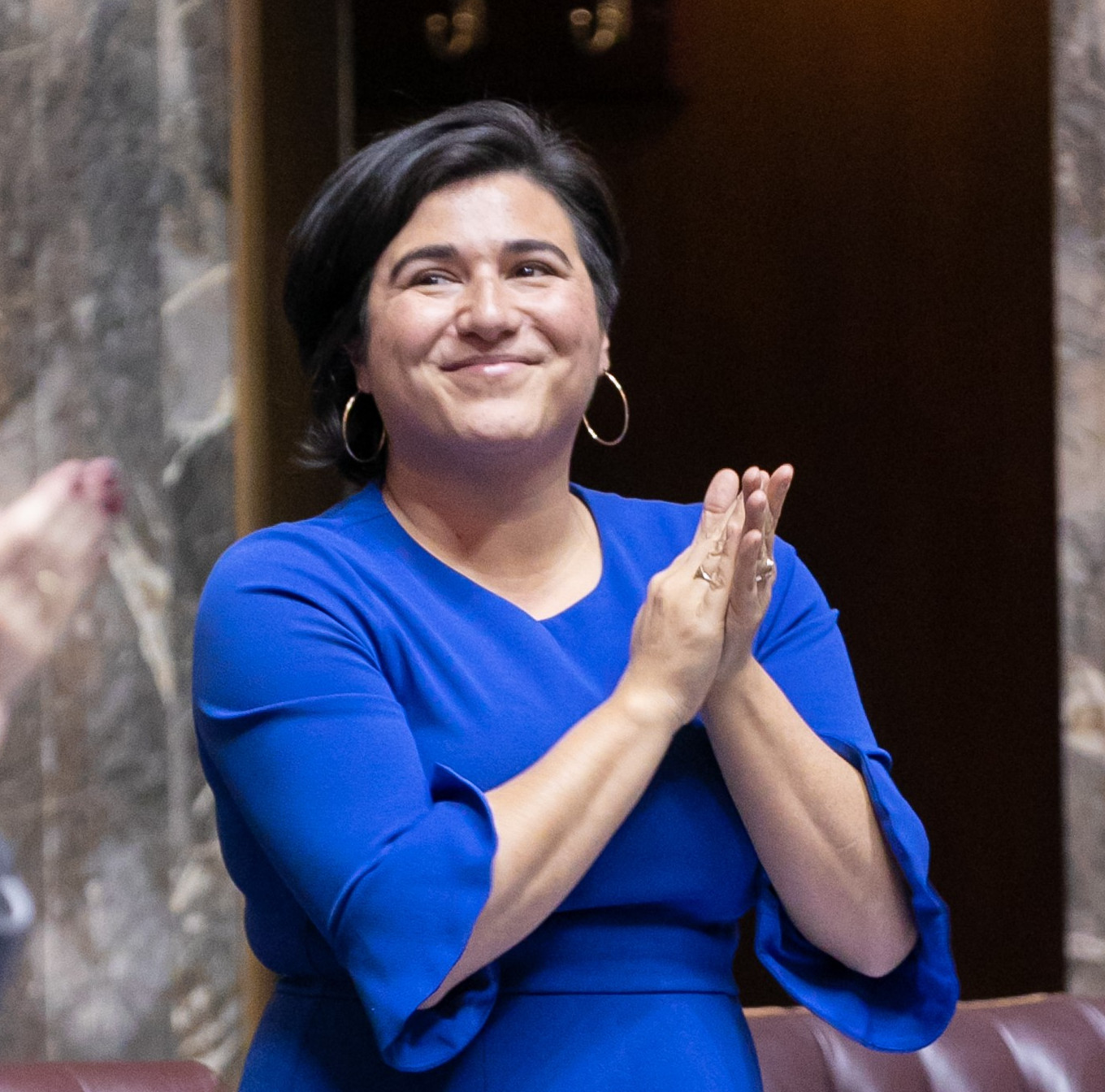 Following the interview with Rep. Randall, the podcast discusses a series of racist graffiti in the Klahanie neighborhood. Sammamish residents gather for a vigil.
And we will also have our weekly call to action with research team leader Stephen Wilhelm. That's all ahead, so stay with us.
Links
The Washington State Indivisible Podcast. All 101 podcasts are available at this link.
Senate Bill 5822Â Providing a pathway to establish a universal health care system for the residents of Washington state.