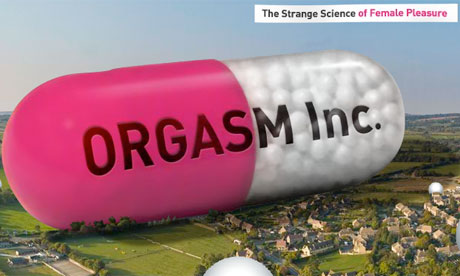 This humorous documentary offers a behind-the-scenes look into the ploy by pharmaceutical companies to create a new disease for profit – "female sexual dysfunction." It illustrates how people are manipulated into thinking they have a physical problem to increase revenues for Big Pharma.
Open discussion will be kicked off by Susan Traff, a licensed mental health counselor, who is passionate about bringing awareness to this issue.
Friday, August 8, 7:00pm
Snack plate with vegan option at 6:30pm for $7.00 donation. Door donation $2-5.
New Freeway Hall, 5018 Rainier Ave S., Seattle
On the #7 busline or six blocks southeast of the Columbia City light rail station.
Sponsored by: Radical Women
For information, rides or to reserve childcare: 206-722-6057 RWseattle@mindspring.com • www.RadicalWomen.org