The U.S. aggressively expanded NATO, knowing that Russia would respond by invading Ukraine. That's what the Pentagon's own think tank, The Rand Corporation, told it, and it's what many senior U.S. diplomats warned about.
As even Thomas Friedman said, in the New York Times, the U.S. is not innocent in the Ukraine crisis. 
The military-industrial complex is a self-licking ice cream cone that creates and provokes its own enemies to justify its existence.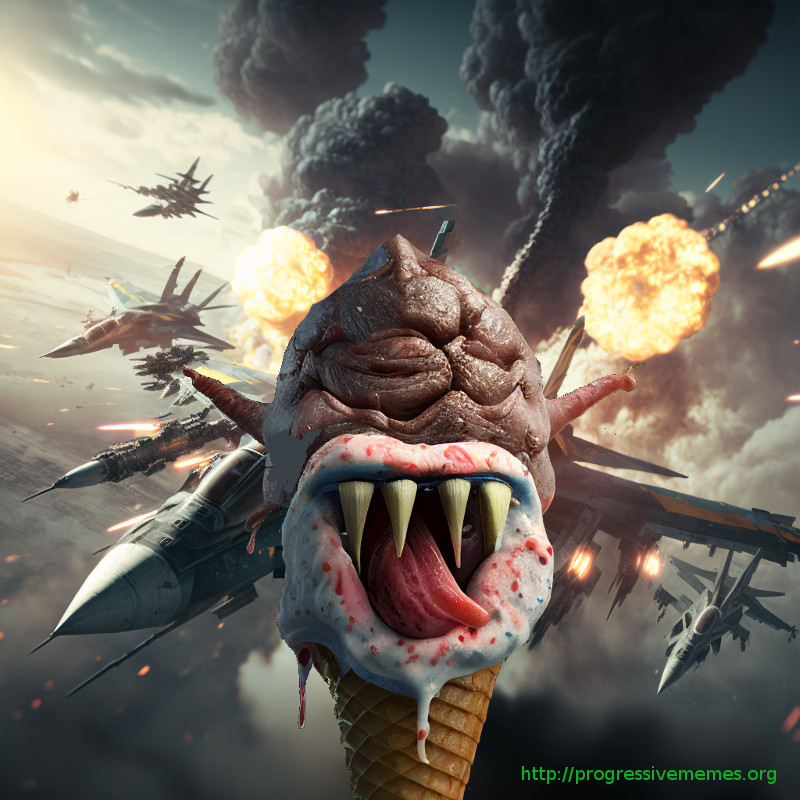 Comments
comments